Slide
Salt Cracker Fish Camp brings southern dockside cookin' to Clearwater Beach.
Enjoy waterfront views seven days a week from dusk until dawn & live entertainment each Friday, Saturday & Sunday.
You Catch. You Clean. We Cook!
if you've gone fishing, don't forget to stop by with your fresh catch so we can cook it to perfection.
HOURS:
MONDAY – THURSDAY: 11AM-9PM
FRIDAY: 11AM-10PM
SATURDAY: 8AM-10PM
SUNDAY: 8AM-9PM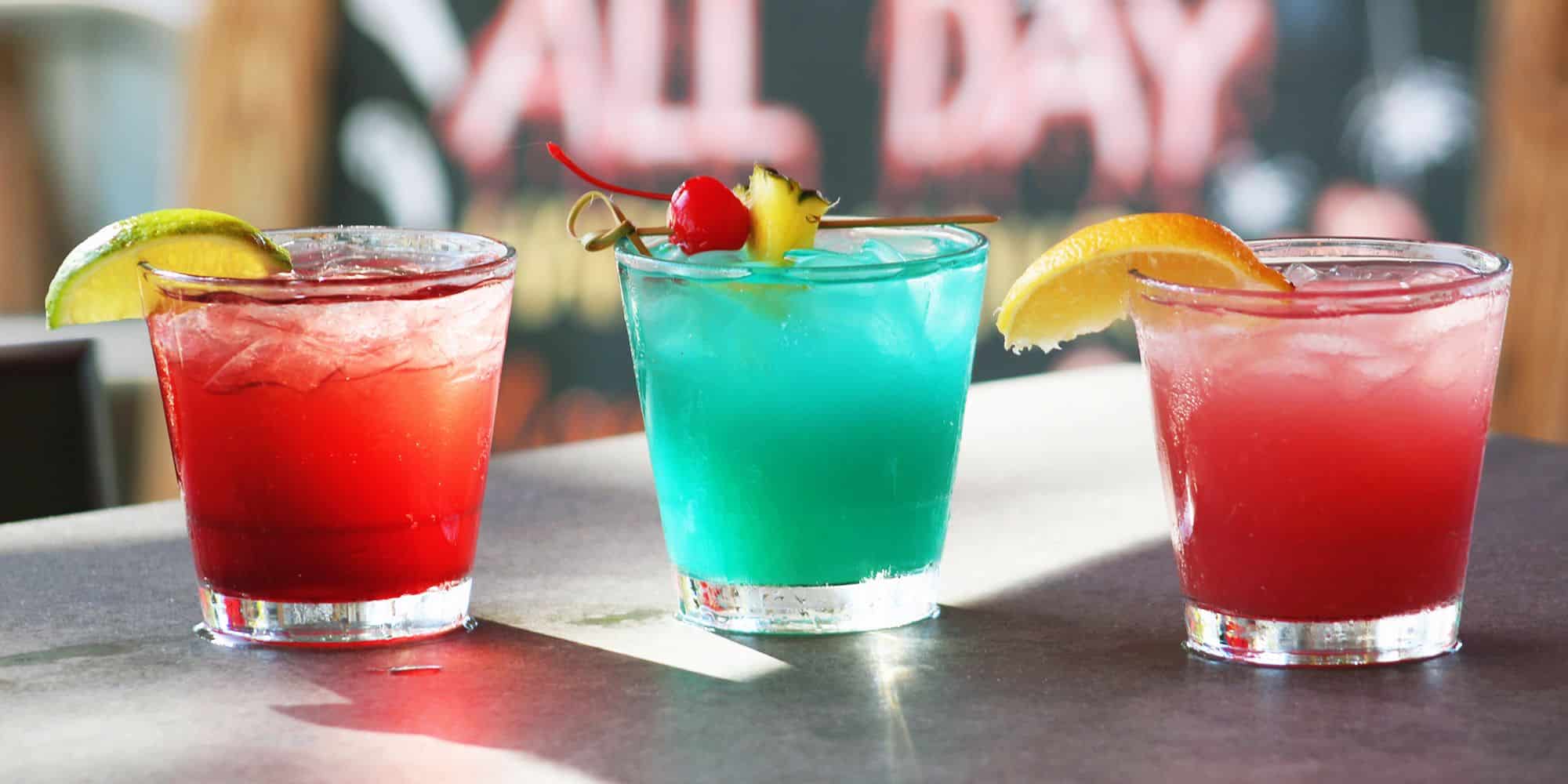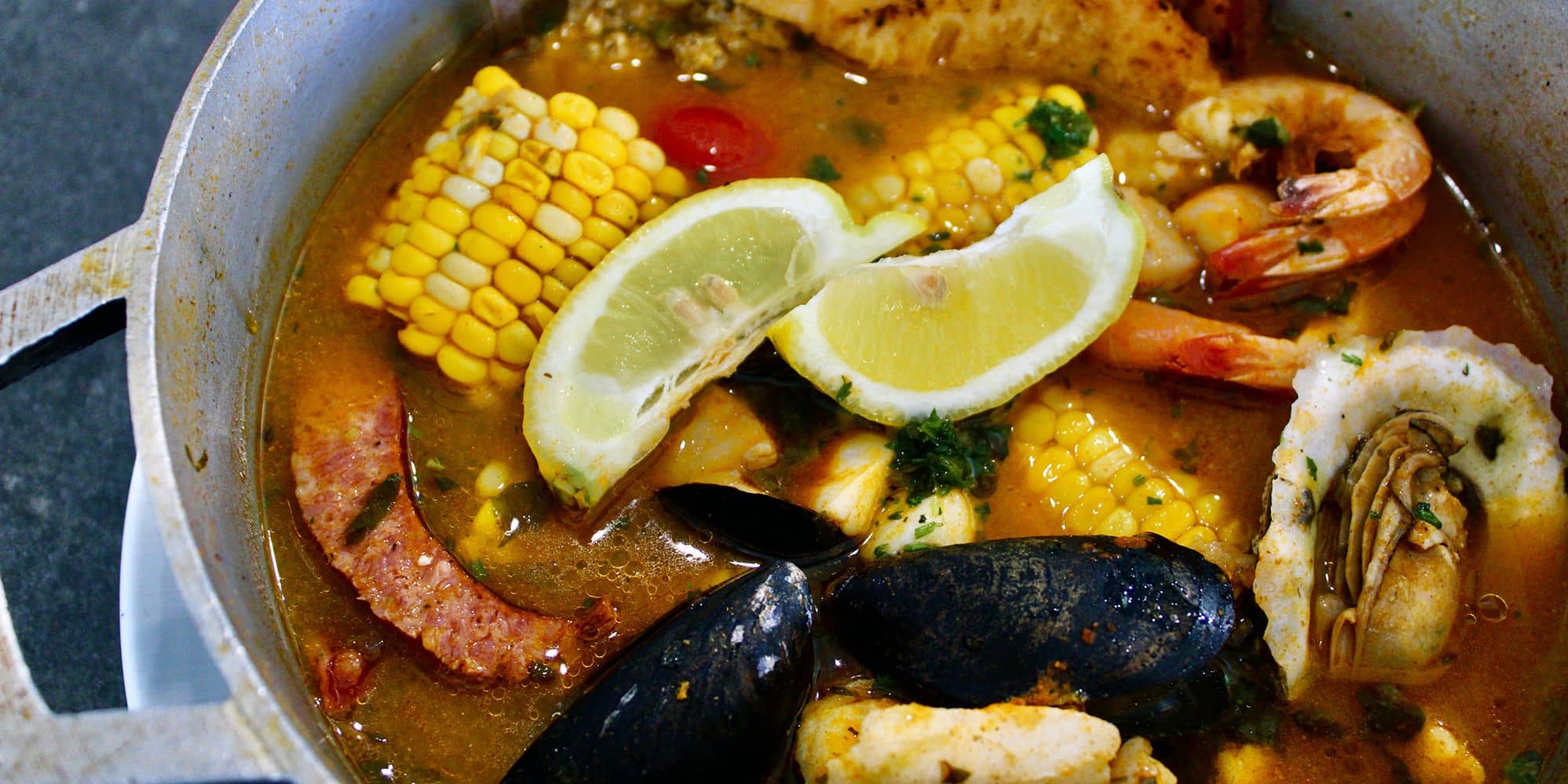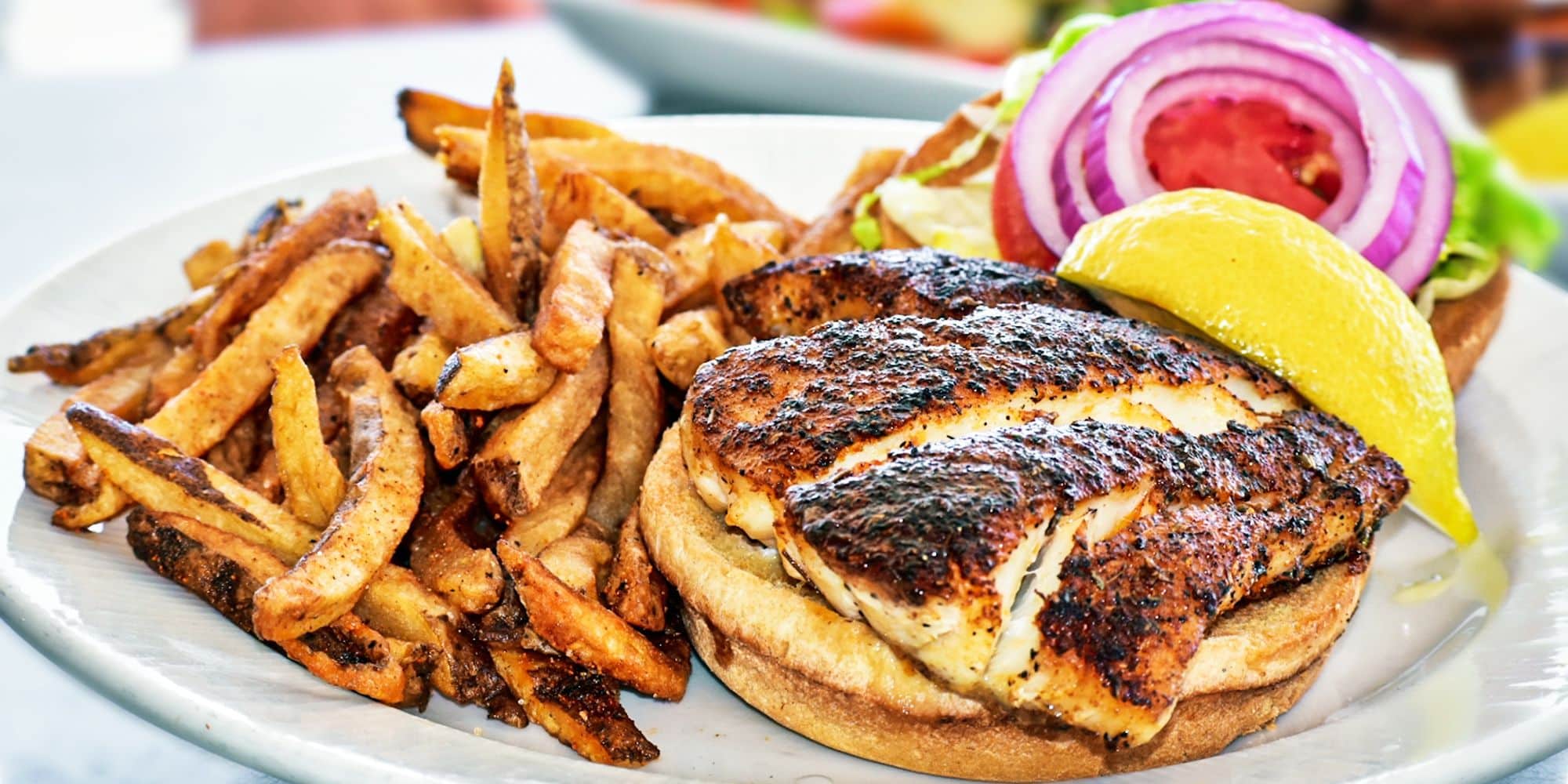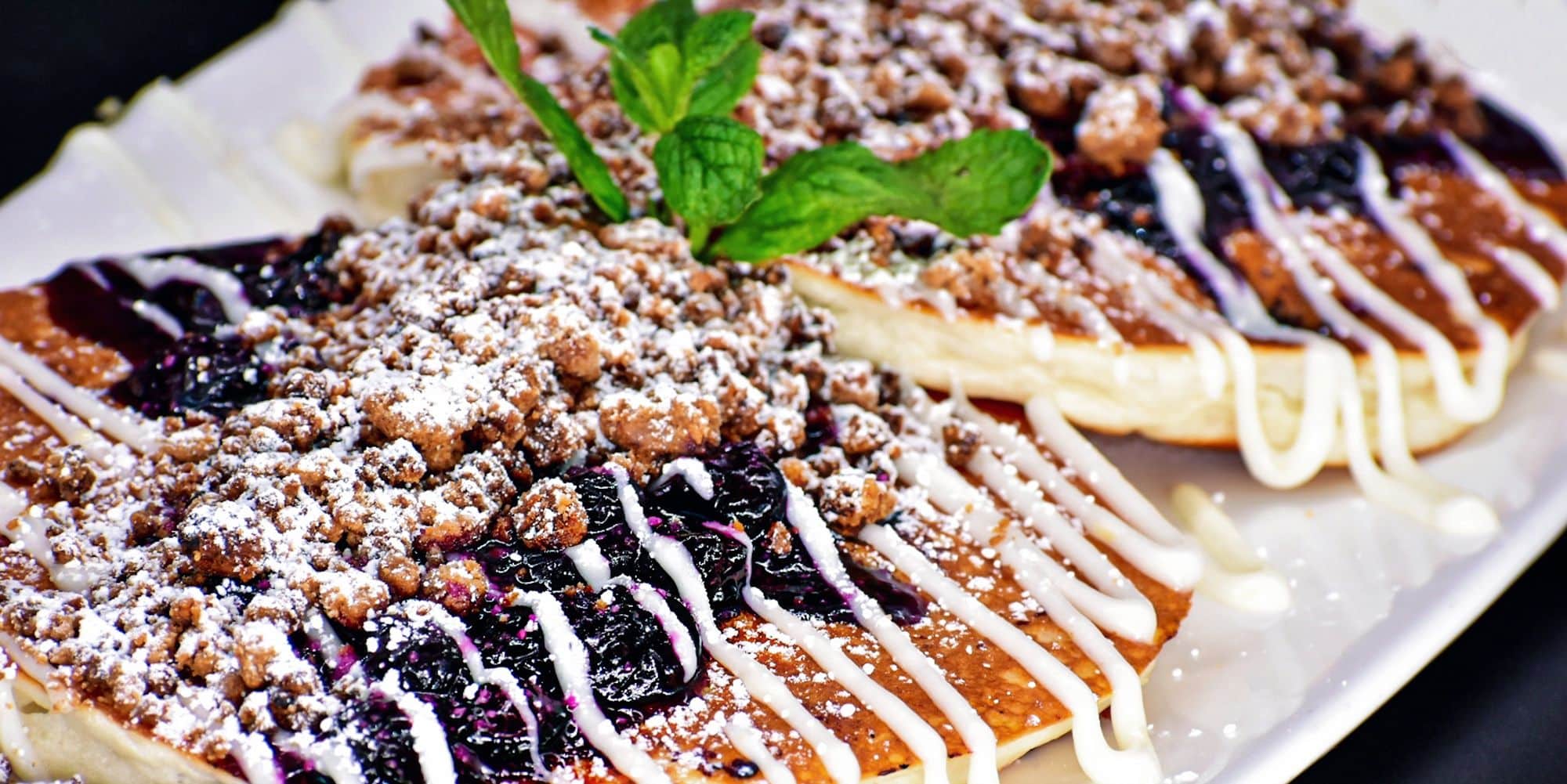 18395 Gulf Blvd #204 Indian Shores, FL 33785 |  Phone: (727) 593.5536 | Fax:(727) 593-2966
Poke Havana & Roundabout Pizza
© 2022 Baystar Restaurant Group. All Rights Reserved.
Website Design & Development by Coastal Azul Digital Marketing